If you have a spine, then you could benefit from seeing a chiropractor. People of all ages, from the youngest infants to the oldest of adults, can see a chiropractor, even they are free of any symptoms. Chiropractors can help not only with relieving pain, but they can also help prevent pain.
So, in actuality, you can see a chiropractor even if you have absolutely no symptoms at all. However, people visit chiropractors if they have pain in the back, neck, shoulders, legs, and arms. People also visit chiropractors to help find relief from headaches, too. These aren't the only reasons to visit a chiropractor. In fact, some people also visit chiropractors to find ways to manage some mental illnesses, like depression and anxiety.
Physical problems that can be helped by chiropractic care
According to research published in the Journal of Evidence-based Complementary & Alternative Medicine, there is clear evidence that chiropractic care, like that, provided at our office at  Better Health Chiropractic & Physical Rehab in Juneau, that includes spinal manipulation helps commonly treated conditions that include:
Acute, sub acute, and chronic low back pain
Acute and subacute neck pain
Migraine and cervicogenic headaches
Shoulder girdle pain
Adhesive capsulitis
Lateral epicondylitis
Hip and knee osteoarthritis
Patellofemoral pain syndrome
Plantar fasciitis
The study looked at more than spinal manipulation as chiropractic care usually includes "massage, exercise therapy, and activity modification advice." Unfortunately, not all chiropractic care has evidence-based science behind it, but more graduates who base their care on science are graduating from chiropractic schools.
Mental health problems that can be helped by chiropractic care
In a study published in Complementary Therapies in Medicine, researchers looked at how chiropractic care affects mental health. According to the study, back and neck pain can cause psychosocial troubles, and all too often spinal manipulation is focused on removing pain, not caring for psychological problems. After reviewing case studies and randomized controlled trials, researchers found that spinal manipulation does improve psychological well-being. Science has not proven that chiropractic care will cure psychological issues, it can help improve quality of life.
People who want to quit smoking can also benefit from seeing chiropractors. In a study published in the Journal of Chiropractic Medicine, researchers tested whether chiropractors could effectively combine tobacco cessation counseling with spinal manipulation. Even though the study did not include a large number of participants, those who did participate were able to stop smoking for seven consecutive days. This showed researchers that spinal manipulation and counseling from chiropractors were effective.
Seeing a chiropractor before, during, and after pregnancy
A common symptom that drives people to seek chiropractic care in pregnancy. As chiropractors are known for treating back pain, women who suffer from low back pain during pregnancy turn to chiropractors. The Journal of Chiropractic Medicine published a literature review of 33 studies about chiropractic care and pregnancy. The findings proved that chiropractic care was "a safe and effective means of treating common musculoskeletal symptoms that affect pregnant patients."
The literature review found that 84% of the women cited in research who had chiropractic care during their pregnancies had relief from low back pain. Researchers also saw that "back labor" was reduced in women who had chiropractic care. Some women may seek chiropractic care to turn babies who are breech, but the research found that chiropractors are not trained to do this. However, some chiropractors do use a manipulation technique called the Webster Technique to correct musculoskeletal causes that could force a baby to be breech. Many breech babies do end up turning after this technique is performed. But, the technique is not meant for anything other than correcting musculoskeletal issues.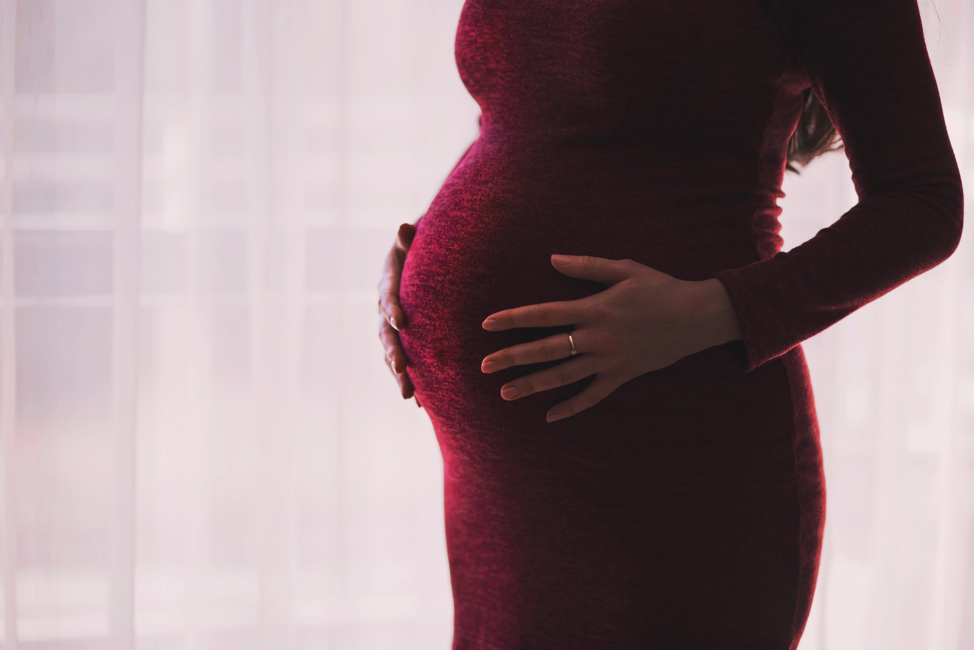 After babies are born, some mothers bring them to chiropractors for spinal adjustments. Mothers also return to their chiropractors for postpartum care. When babies are born, their spines receive trauma which can create subluxation, especially if forceps, vacuum, or other extraction techniques are used. Chiropractors who are trained to give adjustments on infants can help with gentle and precise techniques.
Postpartum patients also have experienced benefits from chiropractic care, especially women who have problems with pelvic pain as well as pain in the sacroiliac joint. As the body returns to prepregnancy shape, physiological changes can be uncomfortable and chiropractic care can ease some of that discomfort. The same study also found that chiropractic care that includes massage and rehabilitative exercises has also been proven to help women regain their normal spinal biomechanics.
Chiropractic care for children
Specific, gentle chiropractic care has already proven to be effective with newborn babies who have had spinal trauma during delivery. Research has also proven that some chiropractic care for children can be effective. The studies regarding chiropractic care and children are limited as most studies have been conducted on adult populations. However, one study published the Journal of Manipulative and Physiological Therapeutics in 1989 looked at a group of children with hyperactivity. The majority of children who received chiropractic care to help them manage their hyperactivity saw positive results, but the number of children in the study was too small to make the results conclusive. Recent reviews of these studies have found the same thing: the scientific proof of chiropractic care as an effective treatment for hyperactivity is inconclusive.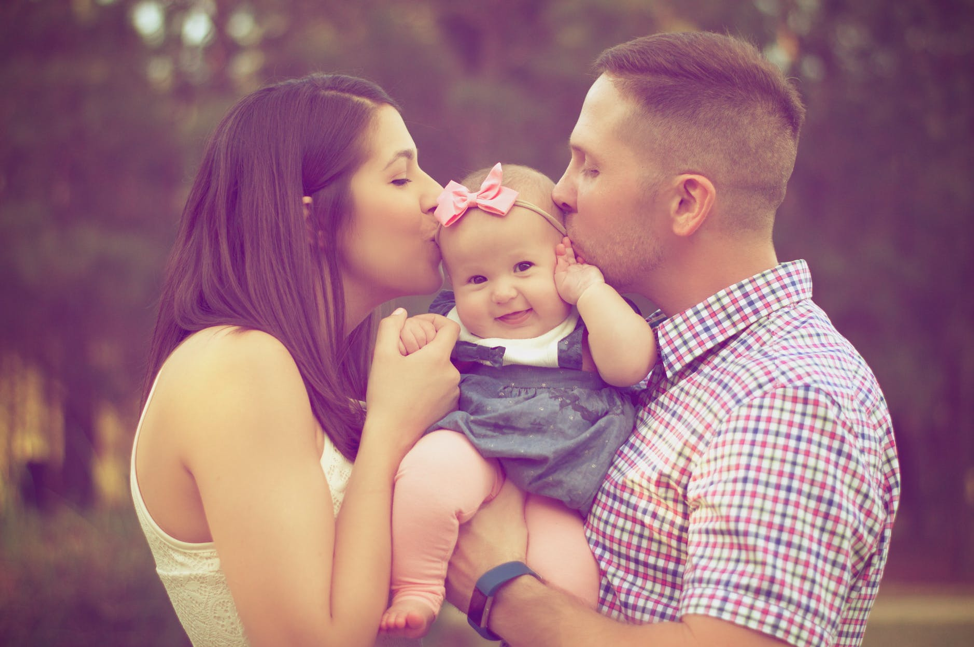 Studies have also been conducted on whether or not chiropractic care can help with nighttime bedwetting in children. In a study published in the Journal of Manipulative and Physiological Therapeutics, chiropractic researchers did see a reduction in bedwetting in children who received chiropractic care. The treatments did not stop it outright, but it did reduce the weekly occurrences.
Parents also seek out chiropractic care for their children to treat ear infections, like otitis media. A study published in the Journal of Manipulative and Physiological Therapeutics found spinal manipulation therapy "may decrease the symptoms of ear infection in young children." This study was based on one chiropractor who treated children under the age of five. The chiropractor adjusted their cervical vertebrae and occiput as well as Sacral Occipital Technique-style pelvic blocking and a form of modified kinesiology. Most children only had one or two treatments and of the 93% that saw improvement, none of them had antibiotics to help with treatment.
More studies do need to be conducted to prove whether or not chiropractic care is effective for children. But, chiropractic care has shown positive results in treating bedwetting, ear infections, and hyperactivity.
About the author :
Dr. Brent Wells, D.C. founded Better Health Chiropractic & Physical Rehab in Alaska in 1998 and has been a chiropractor for over 20 years. His practice has treated thousands of patients from different health problems using various services designed to help give you long-lasting relief.
Dr. Wells is also the author of over 700 online health articles that have been featured on sites such as Dr. Axe and Lifehack. He is a proud member of the American Chiropractic Association and the American Academy of Spine Physicians. And he continues his education to remain active and updated in all studies related to neurology, physical rehab, biomechanics, spine conditions, brain injury trauma, and more.